Vue.js WordPress

Theme Starter
A true WordPress theme with all of the the typical WordPress stuff removed and replace with a Vue single page application (SPA).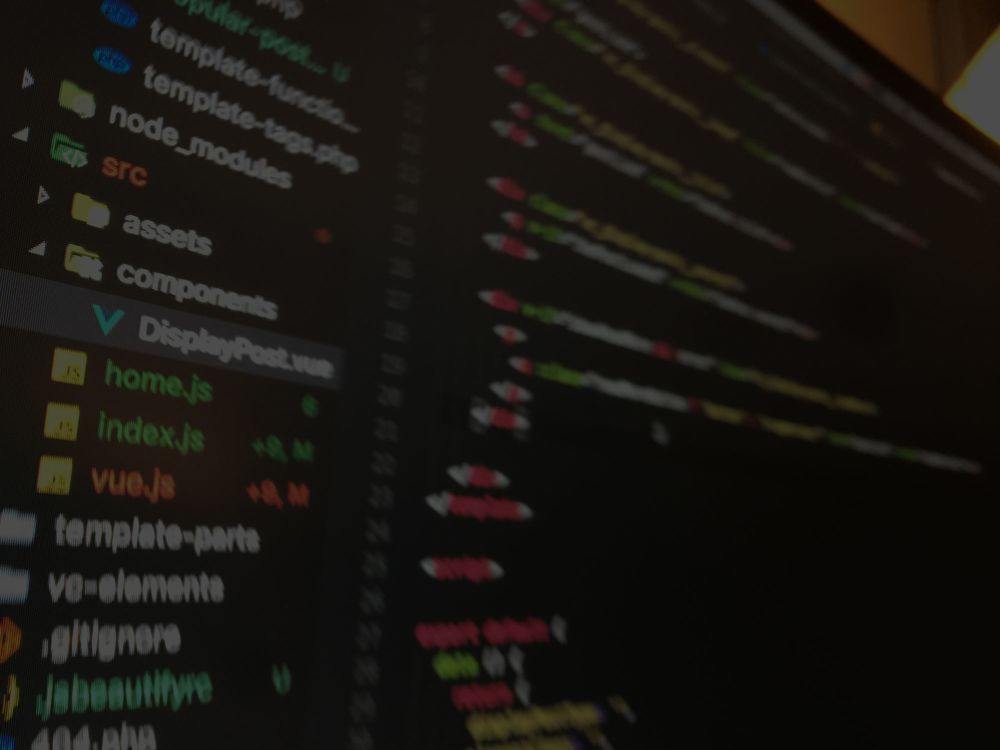 Features at a Glance
A true WordPress theme with the guts ripped out and replaced with Vue. Looking to create a Vue-powered WordPress plugin? I've got a starter for that too!
Who's this for? When I started diving into using Vue in WordPress I found plenty of great starters for headless WordPress, but I had the added constraint of needing to run the front and backend on the same host, thus this project was created.
Need help? Join the VueWordPress Slack.
Features
Tailwind is built in! If you don't want Tailwindcss in your project you can easily disable it by removing the import statement in styles.css.
Hot reloading/browsersync for local development.
VueRouter integrated
Vuex integrated (with sample WordPress-centric modules)
Axios for API requests
Follows the development guidelines/structure set forth by Vuejs
Bare essentials needed for a functional WordPress theme
All requests are redirected back to the index.php so your Vue routing is respected.
PostCSS baby